Classical Homeopathy is successful in treating the following problems:
acid reflux
allergies
anxiety
arthritis
asthma
autism - CEASE Therapy
behavior problems
colds and flu
constipation
depression
diabetes
dietary issues (IBS, Crohn)
eczema
headaches
indigestion
Lyme disease
menopause
menstrual irregularity
mononucleosis
panic attacks
PMS
psoriasis
PTSD
rheumatism
sleep problems
weight problems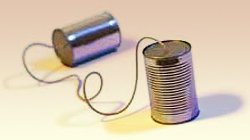 Welcome,
Ever feel like you're not being heard by your healthcare provider? It's time to try something different. Try a Registered Certified Classical Homeopath.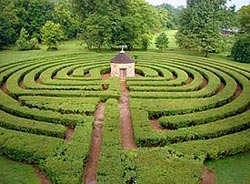 Treat yourself with the holistical approach: emotional, mental, and physical symptoms are all alleviated with one remedy. Do you have trouble sleeping? Chronic health complaints? Seasonal flu and colds? Does the stress and strain of every day life get you down? Tired of taking pills that don't help? Are you suppressing your problems or fixing them?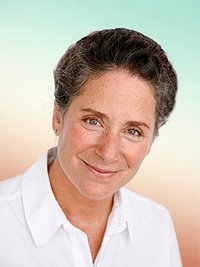 This website is to introduce not only new clients to homeopathy, but also to keep past and present clients aware of issues in health that may be of interest. There are articles about pertinent issues, and links to other websites, schools, homeopathic pharmacies, and books. Please check out the other webpages for items of interest.
Make an appointment today. My office hours are Monday through Friday, by appointment only, from 9 AM until 5 PM. My telephone number is 415-221-6635, and I accept major credit cards. Please see About Renita for information about this almost-zero carbon footprint office!