Renita Herrmann,
Classical Homeopath, CCH,
RsHom(NA), MS
About Renita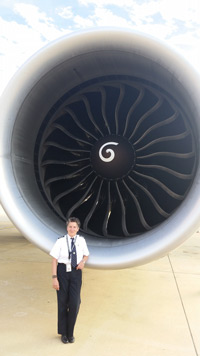 After becoming interested in the alternative medicine field while still an airline pilot, I studied during layovers and received my MS in Natural Health (summa cum laude), but I felt I still did not understand homeopathy, and it intrigued me. Signing up for a four-year program at the Institute of Classical Homeopathy, I thought I would finish a year or so, and be satisfied. No such luck.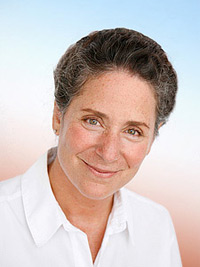 Homeopathy had me in its thrall. The four years went by so fast, I could scarcely believe I was done. With 2 years of clinical experience under my belt, I volunteered at a local San Francisco clinic once a week, for lack of something to do with my newfound skills. I worked at the Mission Neighborhood Resource Center from 2005 - 2013. As I gathered clients, I realized how valuable this modality, homeopathy, can be. I never looked back. I have seen it do things I never thought possible, and have learned so much since my Master's Degree. I have done research for my PhD in the field of sleep, and feel it is one of my specialties. I have also been trained in CEASE Therapy for autism, as the number of autistic children I treat continues to climb.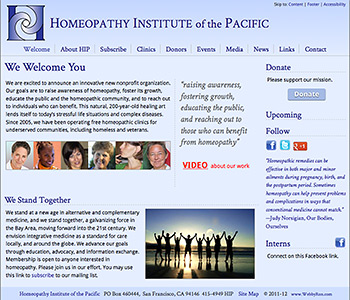 I am the founder and was the Executive Director, and Board Member of the Homeopathy Institute of the Pacific (HIP) until May 2013. HIP operates homeopathy clinics that are free, and mainly benefit the homeless and veterans. The first clinic at the Mission Neighborhood Resource Center was begun in March 2005 within the medical clinic. It has subsequently expanded. The purpose and mission statement of HIP is to bring homeopathy to a wider audience. HIP offers local clinics to the public, clinical experience and training to new homeopaths, as well as seminars and other opportunities for expanding their practice. On my own, I see veterans in my office at a steep discount, in honor of their service.
HIP welcomes volunteers!
About the Office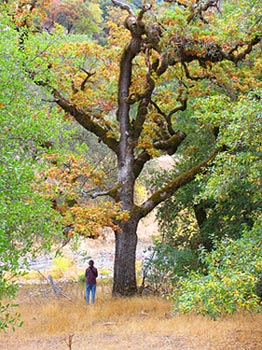 Being committed to caring for the environment has always been important to me. The office has a very low carbon footprint; both locations run on solar energy. I have always used solar in Willits, and I installed solar panels in 2000 in San Francisco. Nothing in the office is wasted, and no toxins are used for cleaning. Organic teas are offered during office visits, and composted. The flowers are composted onsite, the paper products are 100% recycled materials. Organic handtowels are used in the bathrooms and washed onsite with environmentally friendly detergent, with no scents or added colors.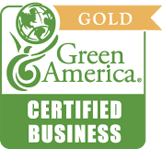 Homeopathic remedies also have a very low carbon footprint. The medicines that make up homeopathic remedies use very little material. The bottles are recycled, and there is no waste.
Accessibility
I strive to ensure that this website is accessible to everyone. If you have any questions or suggestions regarding the accessibility of this website, please contact me or the web designer, as we are continually working to improve the experience for all visitors.
We believe the SF Homeopath website satisfies all Section 508 checkpoints for compliance with the World Wide Web Consortium (W3C), Web Content Accessibility Guidelines 1.0, Level "A".
We cannot accept responsibility for the content or accessibility of the external websites or external documents linked to on this website.
---
Forms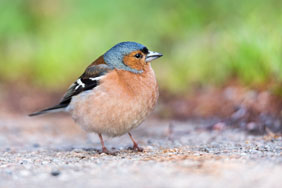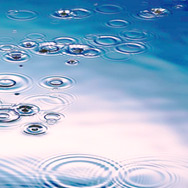 Download
Client Screening Questions (77 kb)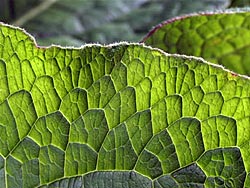 Download
CA SB - 577 (72 kb)

---
Links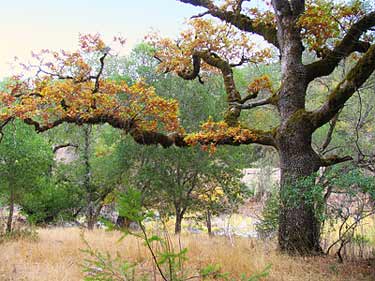 Websites: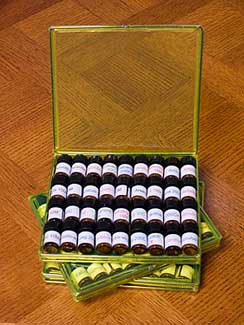 Non-Links:
Pharmacies:

Hahnemann Labs, 1940 4th St San Rafael, CA 888-4-ARNICA
Pharmaca Integrative Pharmacy, 925 Cole St, San Francisco CA 415 661 1216



Books:

Organon - Samuel Hahnemann
Materia Medica of Homoeopathic Remedies - James Tyler Kent
Lectures on Homoeopathic Philosophy - James Tyler Kent


Homeopathy: The Great Riddle - Richard Grossinger
Impossible Cure - Amy Lansky
Principles of Homoeotherapeutics - Garth Boericke, MD


Case Taking - Alastair Gray
Homeopathy for Diseases - Peter Chappell & Harry van der Zee


Brain Jolt - JoAnn Jarvis, RN DHM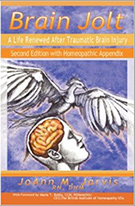 My stable, normal life was changed suddenly when I sustained a "minor" motor vehicle accident. A serious neck injury, a traumatic brain injury and post traumatic stress disorder threw me into an alternate state of reality. The Workers Comp system, a physician unable to recognize or diagnose my injuries, and my employer's insurance carrier who automatically assumes fraud are my antagonists and further devastate me. My life and my family life will never be the same. Despite all this, I overcame, healed and went back to working in my profession (RN) with the help of alternative medicine, homeopathy, a Native American Indian Healer and Spirit. My story is written to encourage, educate and to give hope to patients as well as their care-givers.
This second edition includes a homeopathic appendix for use by the homeopath for clients with brain injuries and/or post traumatic stress disorder. Foreword written by Maria Bohle, CCH, RSHom (NA), CEO, The British Institute of Homeopathy.
---
Contact Renita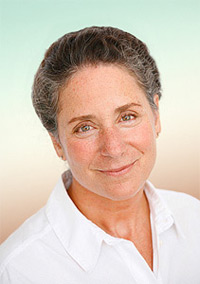 Homeopathy is an individualized approach to healing involving the body, mind, emotions, and spirit. Let me help you find your remedy. Choose the holistic approach for wellness today! Tel: 415 221 6635

Make an appointment with a registered, certified Classical Homeopath. And for every referral sent to me, you earn a free follow-up!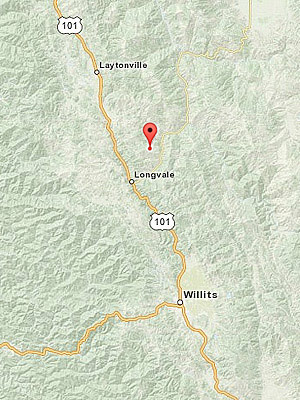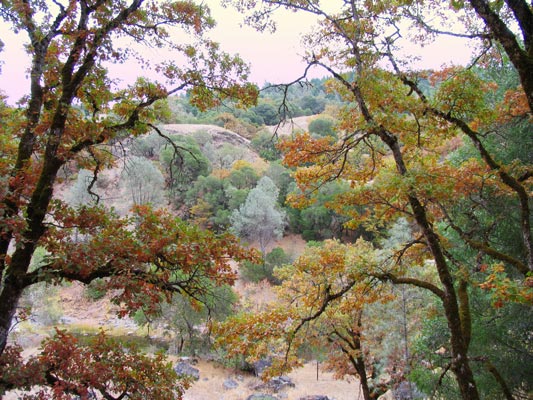 ---